Debauchery in Europe
This page was designed to encourage a reunion in the battlefields of the Civil War. Say goodbye to puking Heinekens in the Rhine (or something like that) and say hello to puking Straubs in the Rappahannock.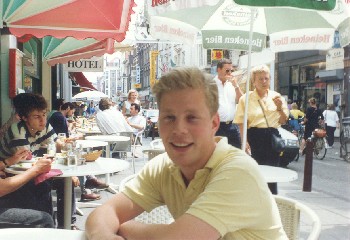 Ahhhh.......................Amsterdam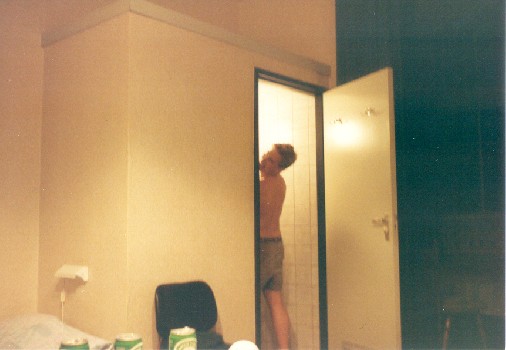 I am will to bet that there are toilets in Virginia

Boys and their toys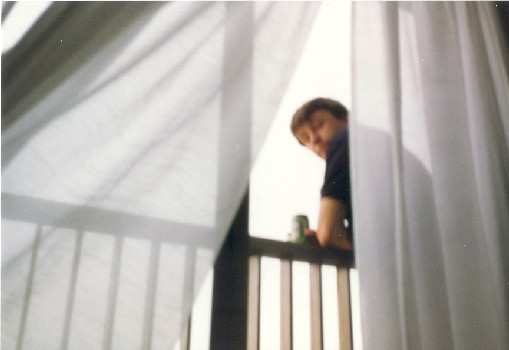 Pods ponders.....what will it be tonight? beer? wine? vodka?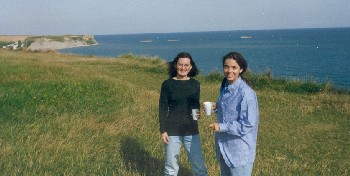 Shall we recruit some guides?